Office Cleaning
Commercial Janitorial Office Cleaning in Wausau, WI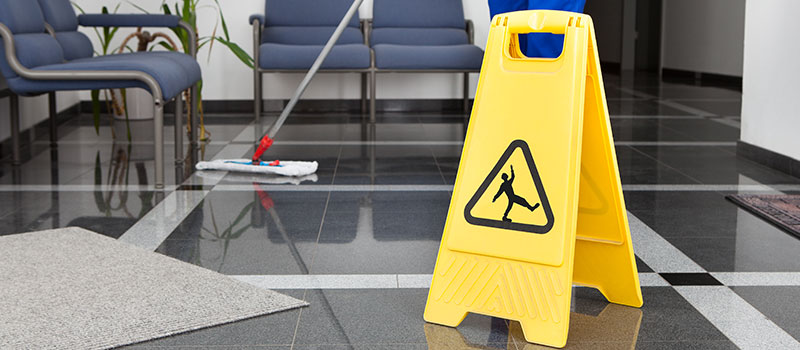 Hands-On Cleaning, LLC takes pride in the janitorial service we offer. Hands-On Cleaning, LLC believes your workplace should not only look clean but also smell and feel clean. It's our job to provide you with a clean work environment and have your employees and clients feel the same.
My employees are trained professionals that require a certain work ethic to deliver a cleaner, more prospective workplace for you, your staff, and your clients.
It has been quoted that we go above and beyond exceptions. And that the communication and constant contact I provide is a step above all the rest. All issues are addressed immediately, with me personally coming in and ensuring all corrections are made and put in place to improve our service. We provide a communication book to help us with any issues that may occur.
Our employees are giving training on cleaning, safety and how best to meet our client's needs. We hold monthly meetings to address issues, safety, and ideas to make our team stronger for you, the client.
I provide follow-up visits bi-weekly, monthly, or what you feel is needed to best suit your needs. When starting with a company, I personally work and train the employees to ensure the required cleaning duties are being completed.
Janitorial Service examples we offer to keep offices clean are:
Dusting/Wiping Janitorial Service
(I provide a list of how Hands-On Cleaning, LLC trains employees on how to properly clean office areas with the Proposal)
Dusting/Wiping desktops, countertops, file cabinets, workstations, computer screens, keyboards, calculators, telephones, and copiers. We dust anything found on the desk of your office, store, or business. Unless otherwise requested. These types of items are typically done each clean.
Dusting/Wiping picture frames, window sills, chair bases, blinds, switch plates, ledges, etc. These are typically done weekly to help keep down the build-up of dust.
Vacuum air vents, air returns, ceiling fans, cobwebs, and baseboards. This is typically done bi-weekly or monthly.
Janitorial Glass Cleaning
Door entry glass inside and out
Partition Glass & Interior Mirrors of the business
Interior and Exterior full window clean quote provided when requested
Janitorial Restroom Service
(I provide a list of how Hands-On Cleaning, LLC trains employees on how to properly clean office areas with the Proposal)
Clean and disinfect all office toilets, urinals, sinks, counters, etc.
Wipe all stalls bi-weekly
Polish chrome, bright work, and mirrors
Sweep/mop all hard surfaces
Wipe down tops of baseboards and behind toilets bi-weekly
Janitorial Restroom Service
Sweep, dust mop, or vacuum floor surfaces are required. Wet mop with the recommended cleaning solutions
Other Services Provided
Carpet Cleaning with a Van mount using 'Hot Water Extraction'
Window Cleaning inside and out
Air Duct Cleaning
Epoxy Flooring